Custom Made Light Prop Poles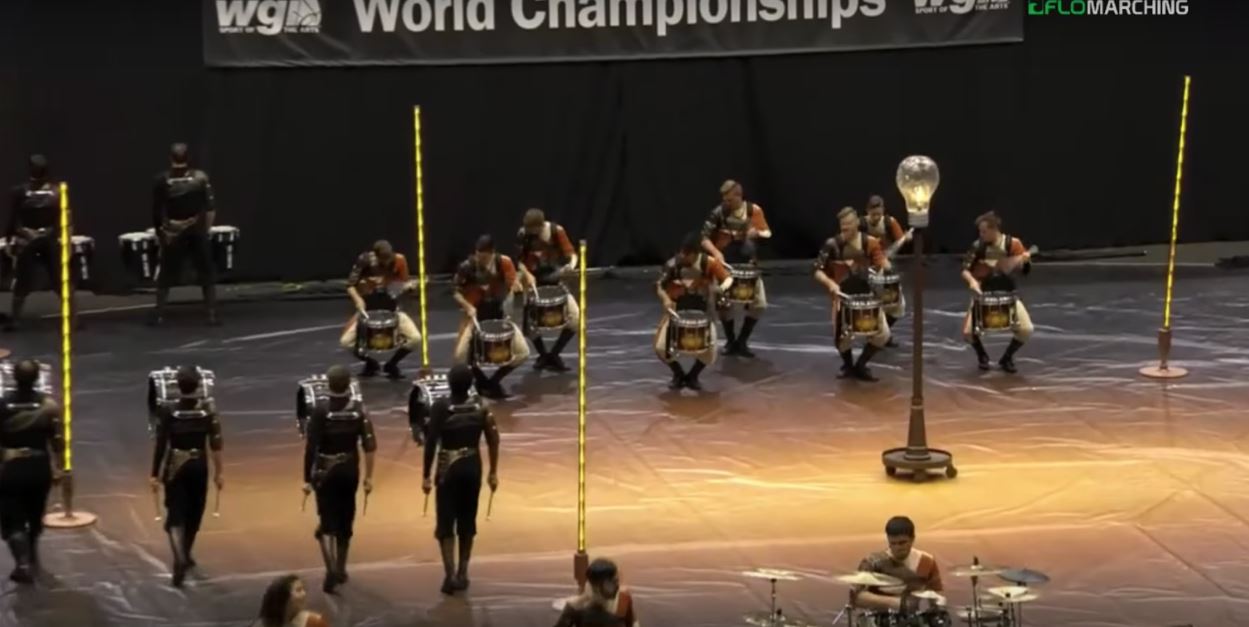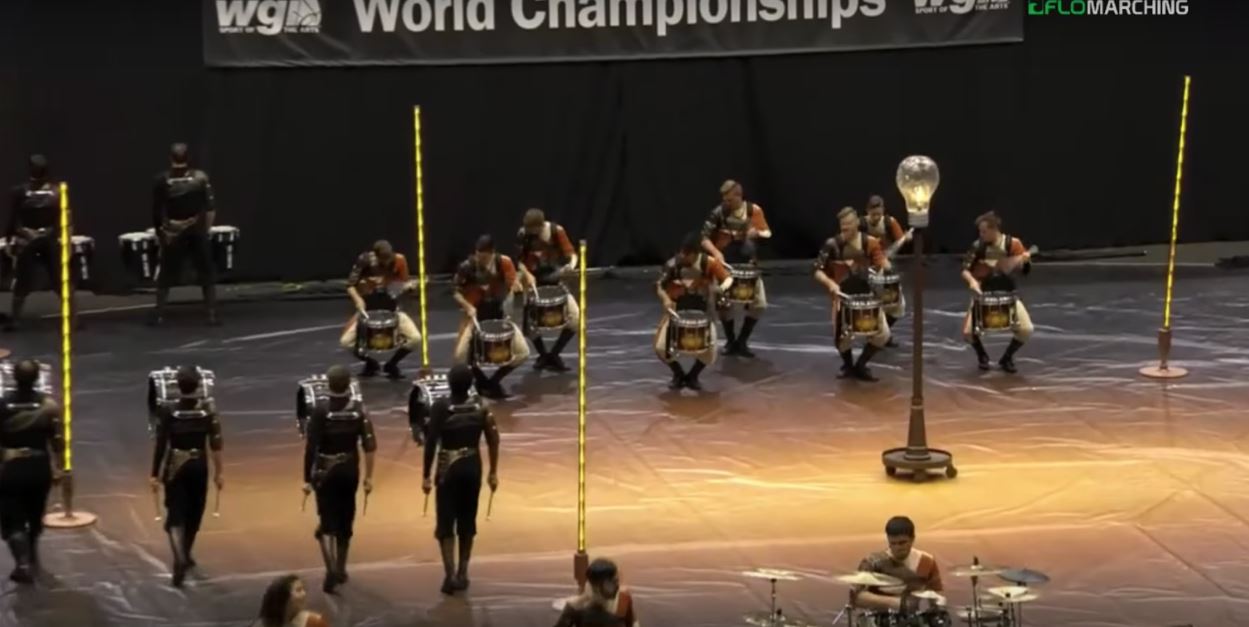 Custom Made Light Prop Poles
12 custom made "light saber like" props as seen in "The Last Days of Night".
Each prop is made with a programmable LED strip, brain and battery. These props are not waterproof, but can be used outside. All wiring and brains are secured in a PVC box. Each pole is 9' feet high. Each pole can be programmed through an SD card and we placed a program switch on the pole. These are perfect for pagaentry. The possibilities are endless, and these do not require a wifi connection or bluetooth meaning they can go any where on the field or floor and you do not have to worry about signal connections. Everything is hard wired.
They not only change to any createable color, but also are programmable to move at any rate, speed, tempo and combo you can think of. That means you not only get color, but also motion and movement of the lights themselves. Each LED is individually addressable. There are 60 LED's per meter. We will also share the technology set up so you can make more or have spares. We highly recommend that you have an electrical engineer or someone who is tech savvy and can solder for maintenance if purchased.
To recap, you get:
-light pole with led strip
-program controller
-battery pack
-charger
-specs and diagram for replacement and maintenance
-wood base (optional and not recommended outside)
$3500 for the lot of 12 with removable basses. Or, $400 per pole/base plus shipping (although we recommend pick up).